"The MG Group, India's largest privately owned bus building company, announced its partnership with Scania India. As part of this agreement, the MG Group will be responsible for design and manufacture of coaches and buses for Scania India." 
For this project i was commisioned by Scarlet Digital Solutions PVT. Ltd. to create 1 minute "curtain raiser" before movie showcasing two new products for Clients exhibition at Mumbai.
Main creative goal was to introduce to the audience swedish Scania and indian MG Group as equal partners in future production, secondary - creation of new buses from this technical alliance.
Tech feel with particles as driving force and intercontinental cooperative? 
Sounds realy awesome!
Have a look at this slightly edited version.
For me it was also an international cooperation. I've worked closely on this project with creative producer
and 3d generalist - Nikhil Shahapurkar, who've made beauty shots of buses for second part of the movie.
For whole production cycle we had very tight deadline - 14 days. From script to delivery.
It was a crazy ride to complete 1 min. animation, working till very last minute of available time.
For first few days i've worked on storyboard and  styleframes to get Clients approval. I've tryed more cinematic approach  first and it was ok, but while working on styleframes together with producers we've decided to go back and redo concept for more tech feeling while maintaining overall storyline.
Storyboard and 6 ( not used ) styleframes
Working with C4D, Octane, Xparticles and After Effects as compositing tool for frame look prototyping  is fun, but can be tricky - always have to keep in mind: keep your composition clear and optimised, it's not one frame you will end with.
I've ended with around 8 layers / shot x 1500frames. Also having most of scenes half ready after that - helped me a lot in later phase.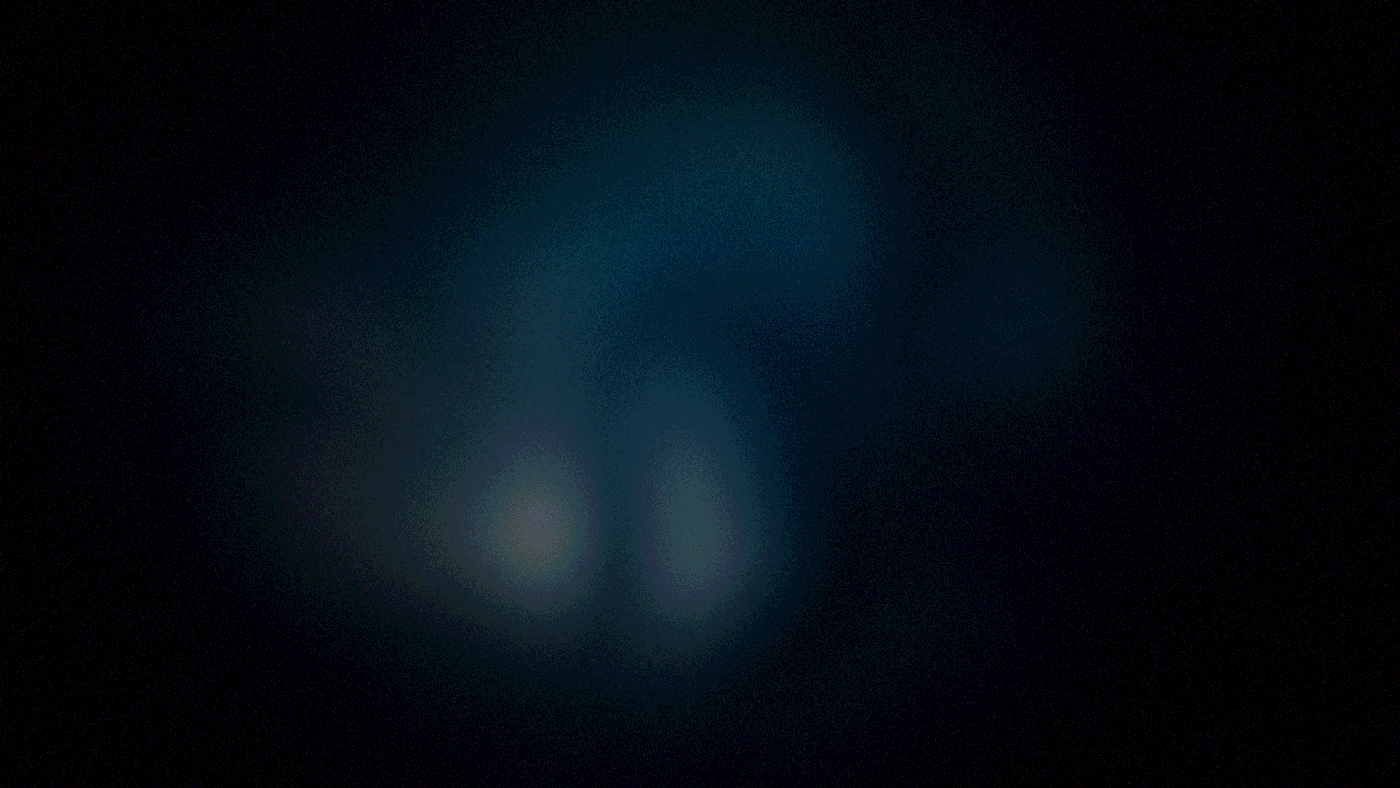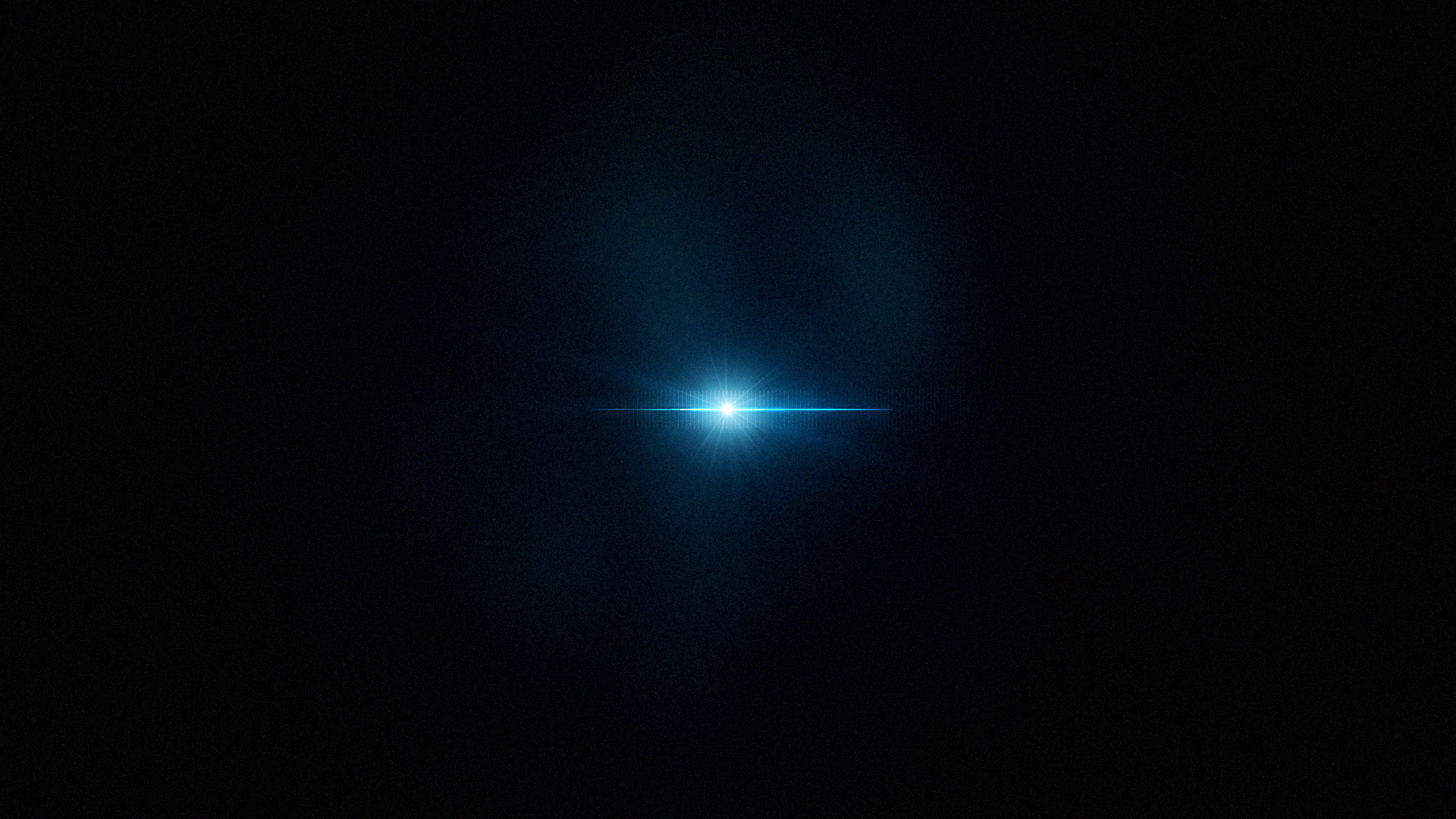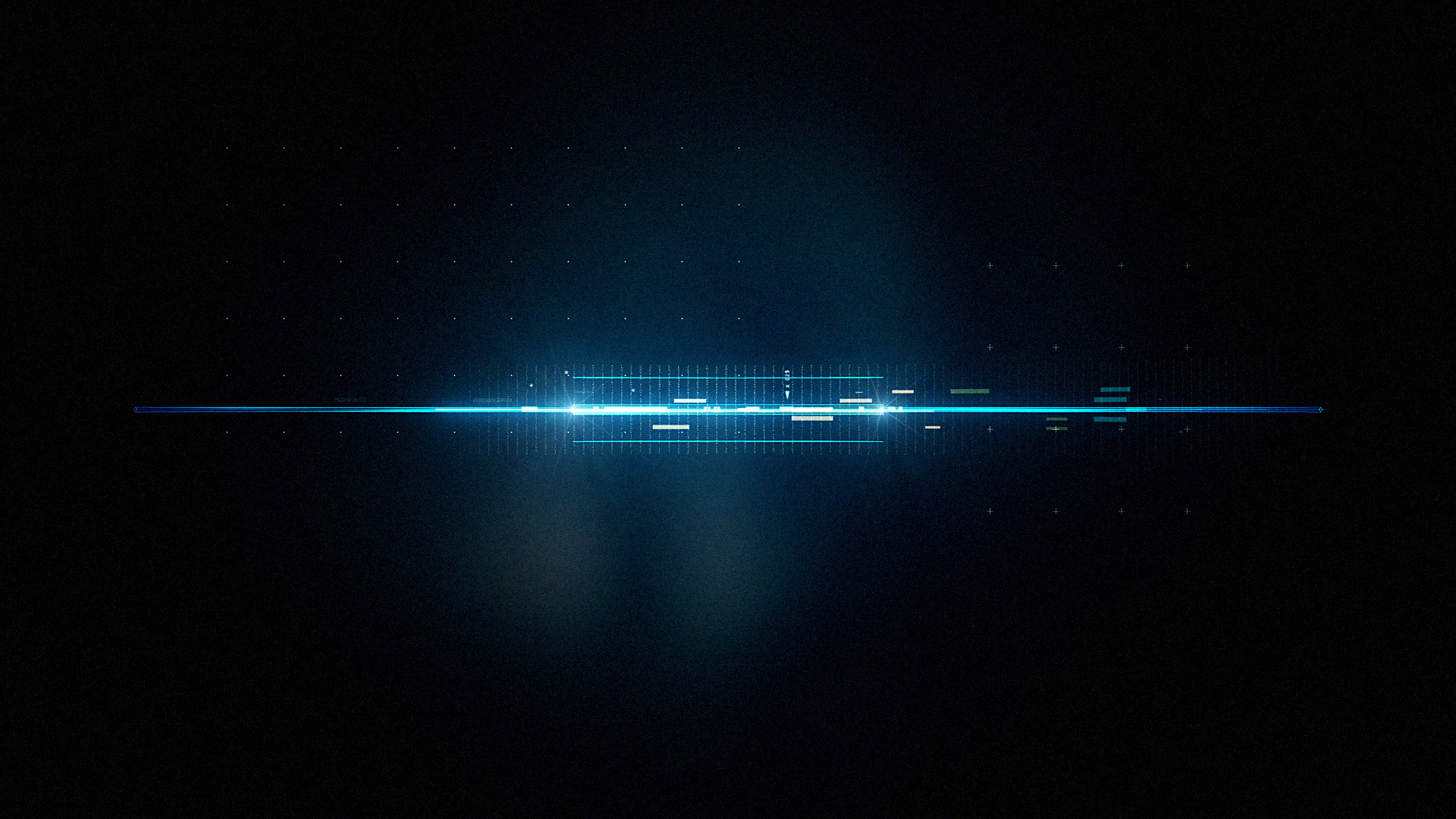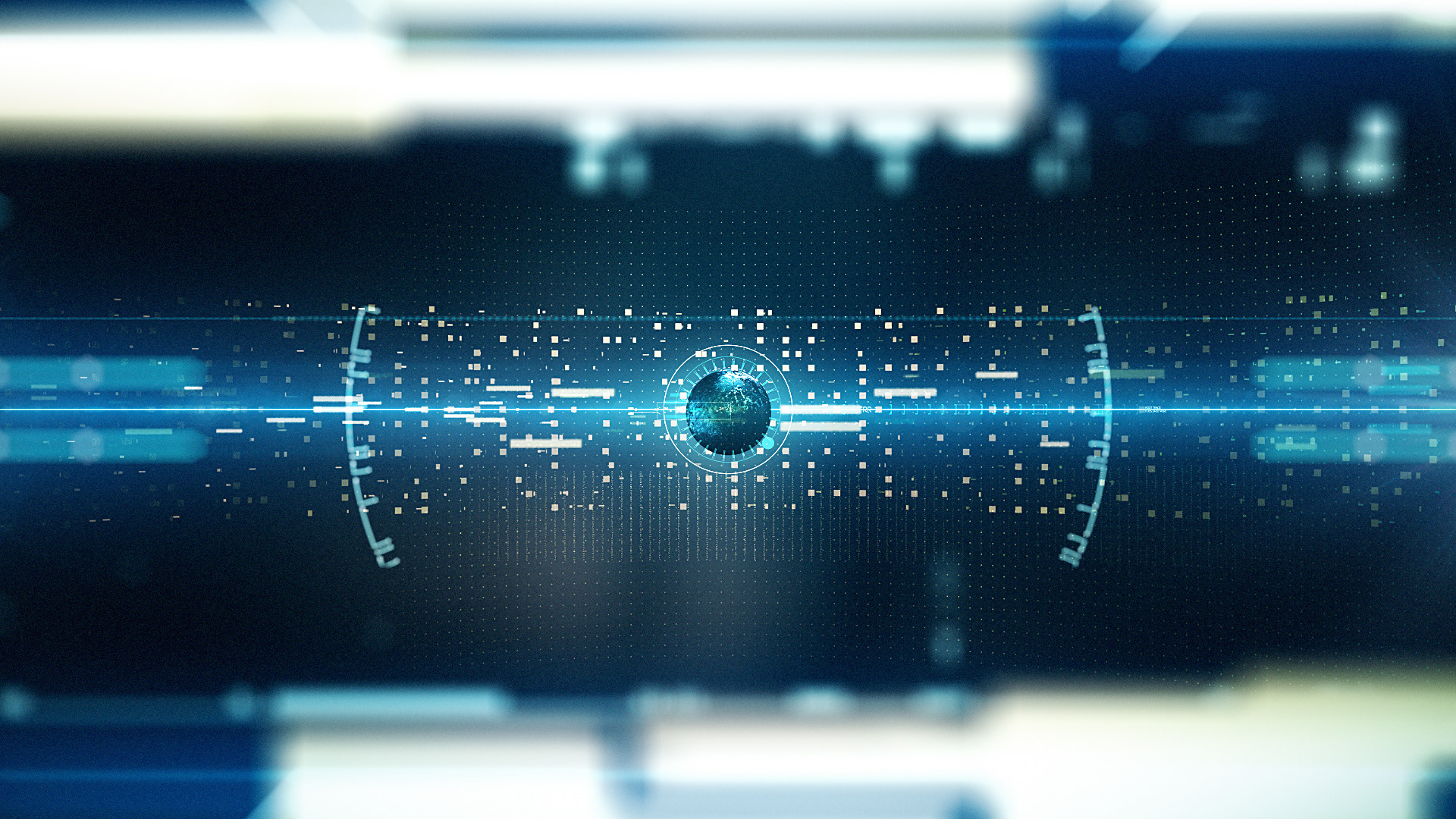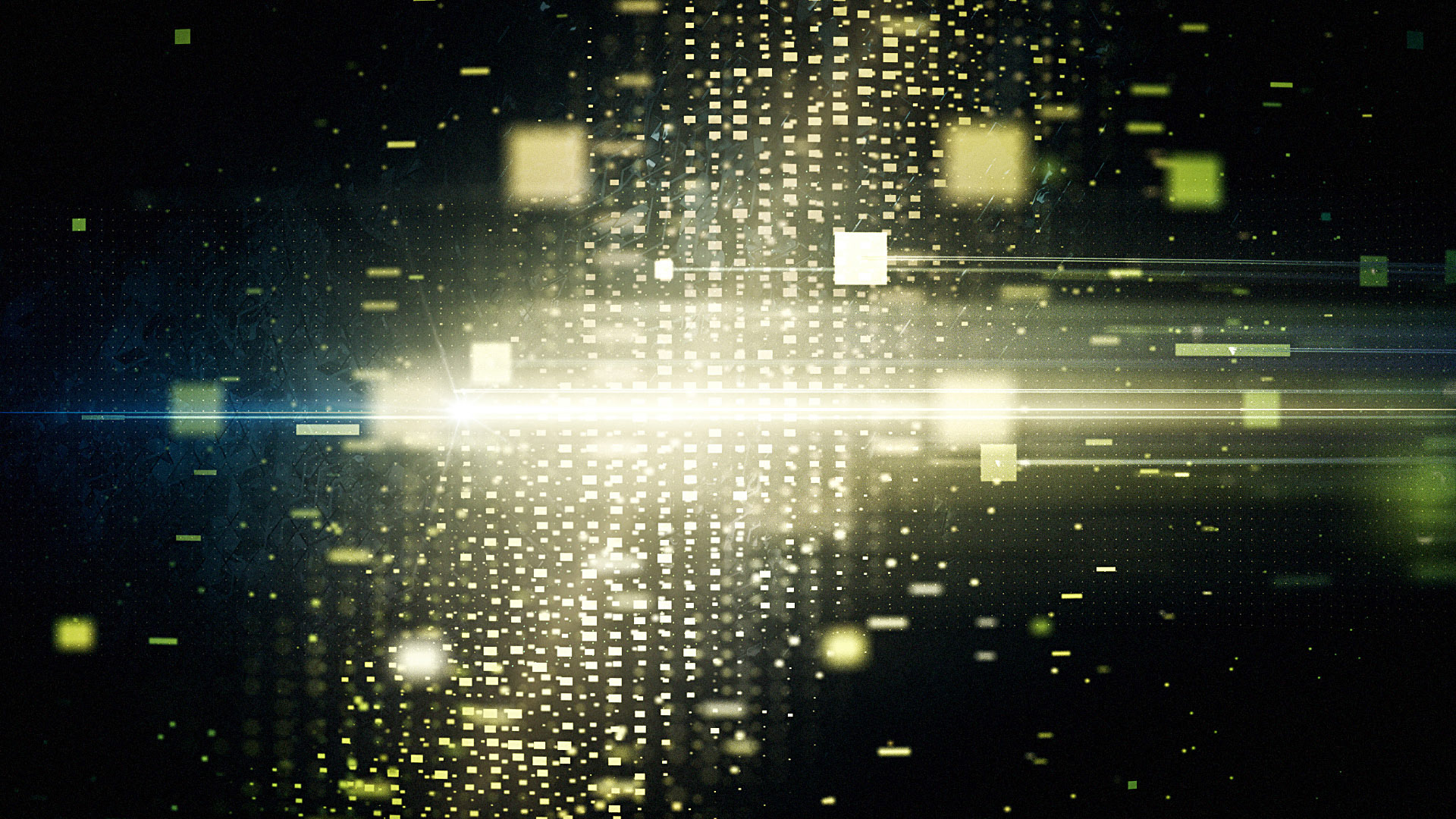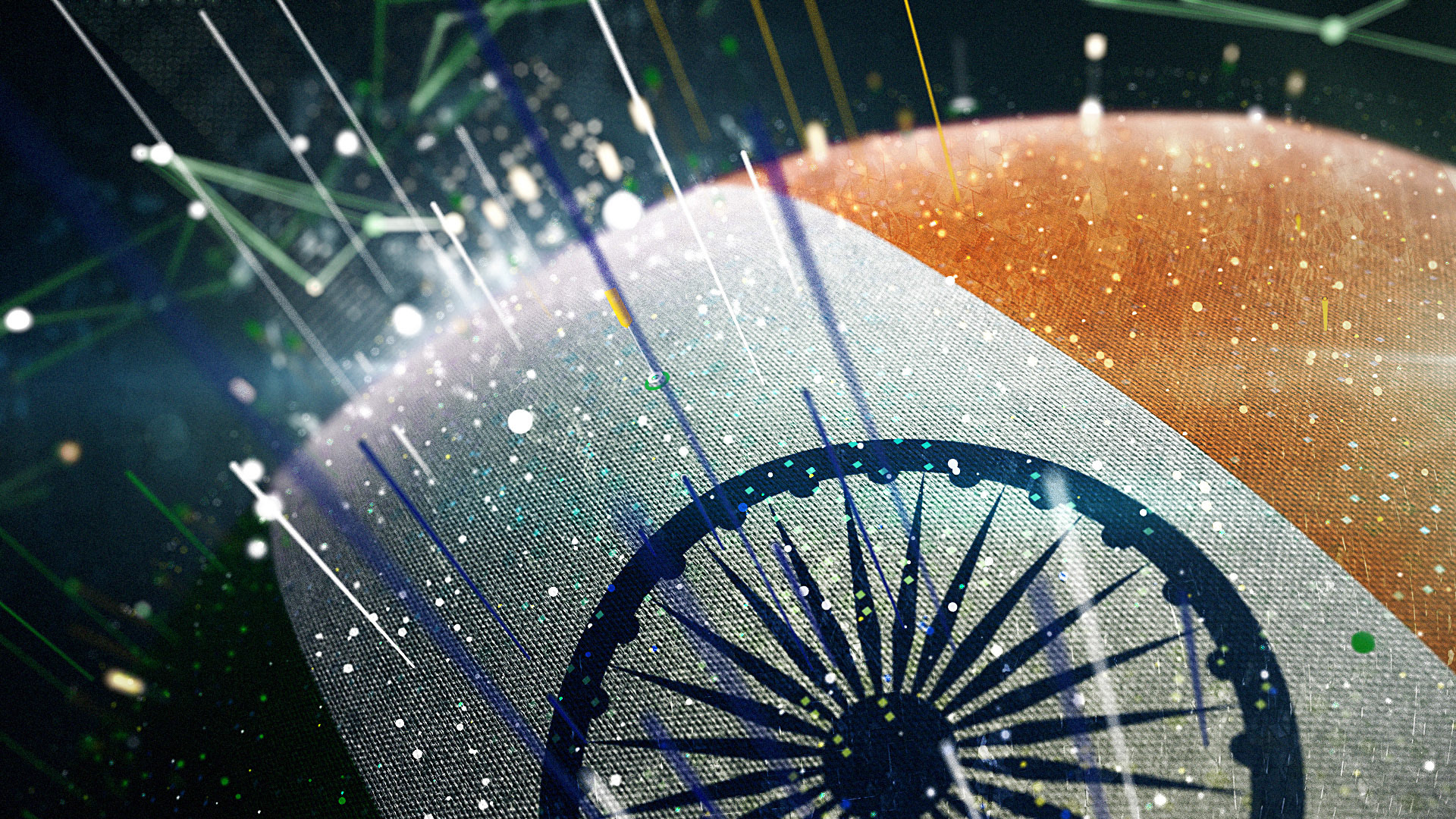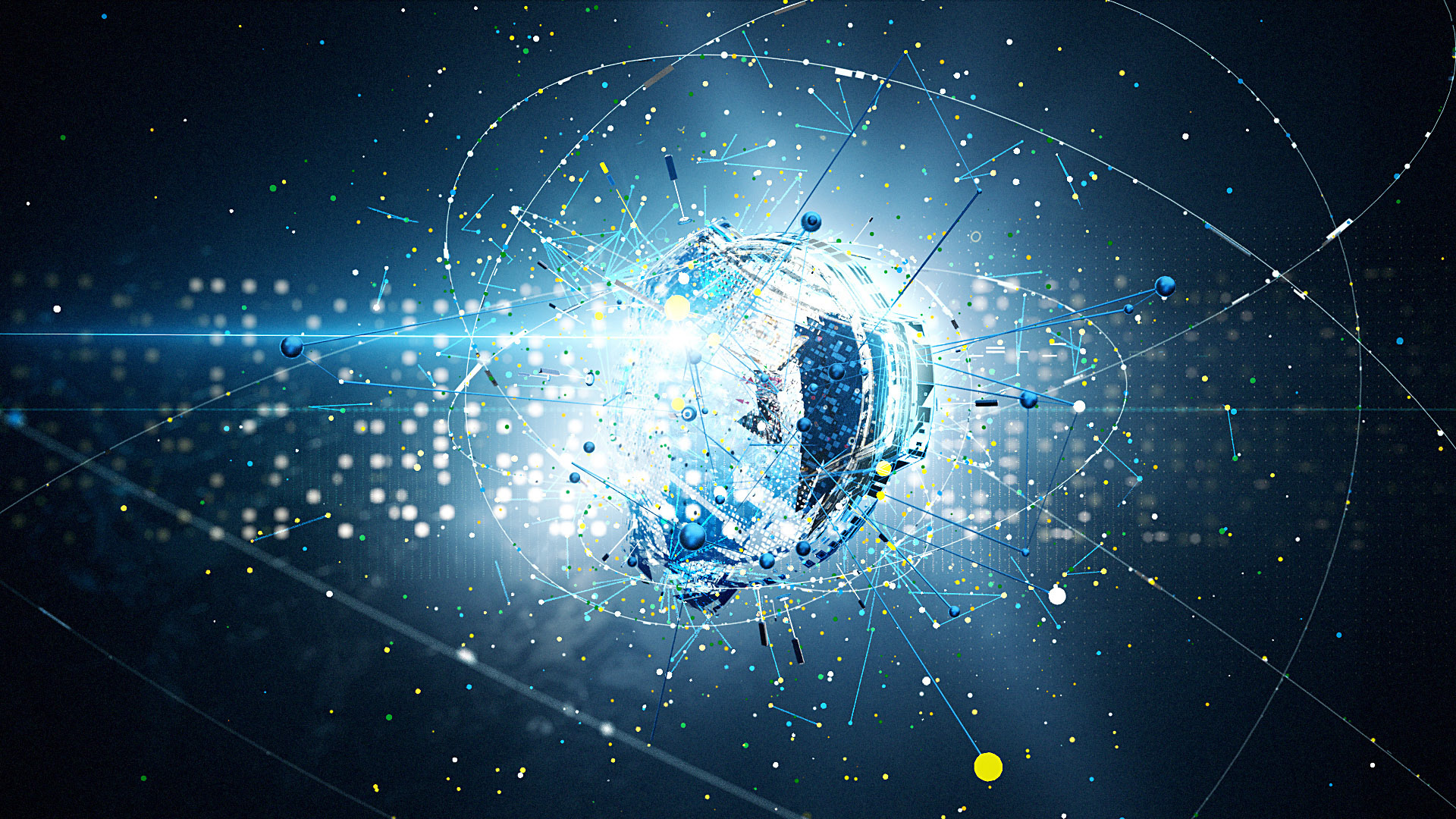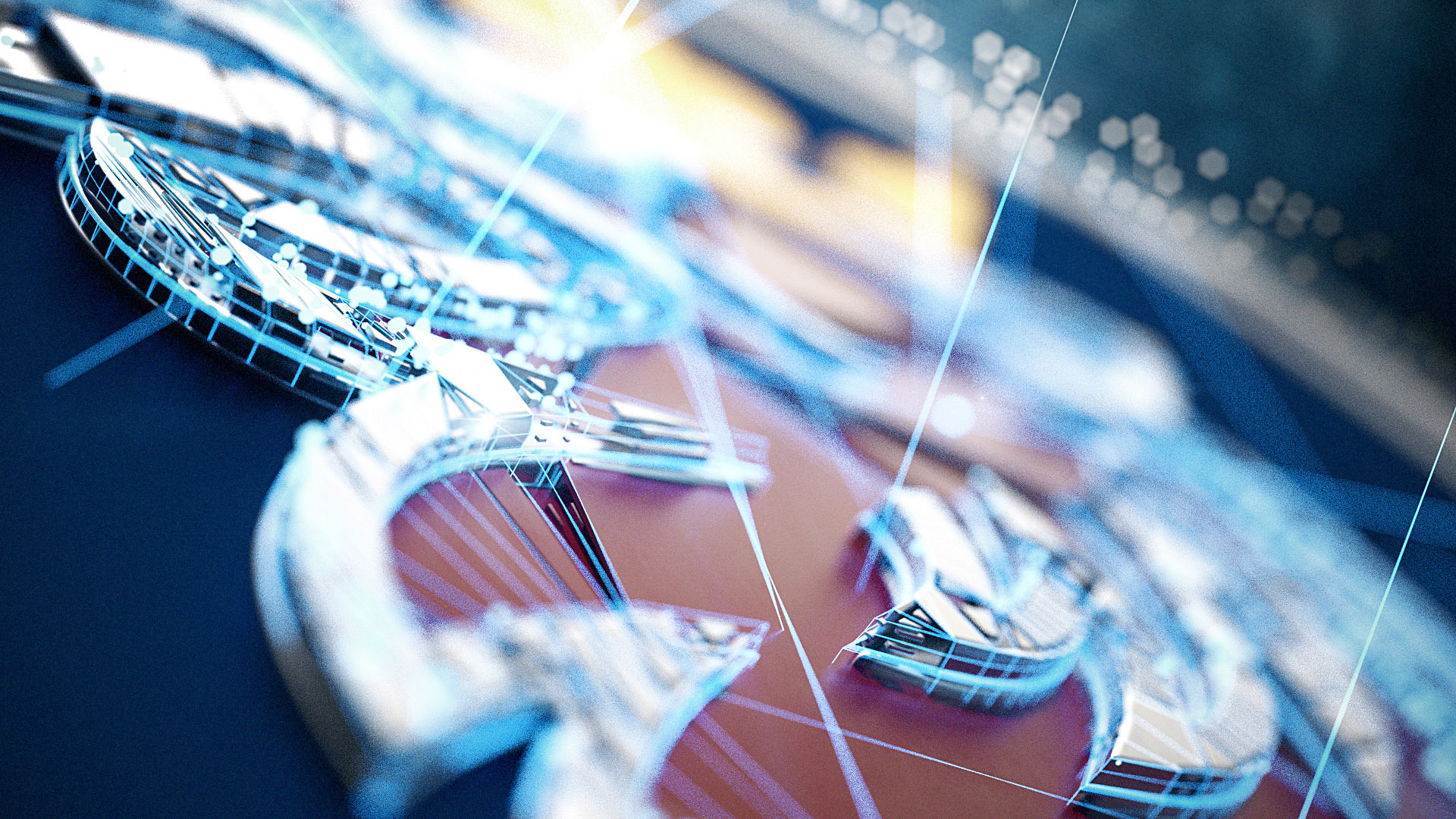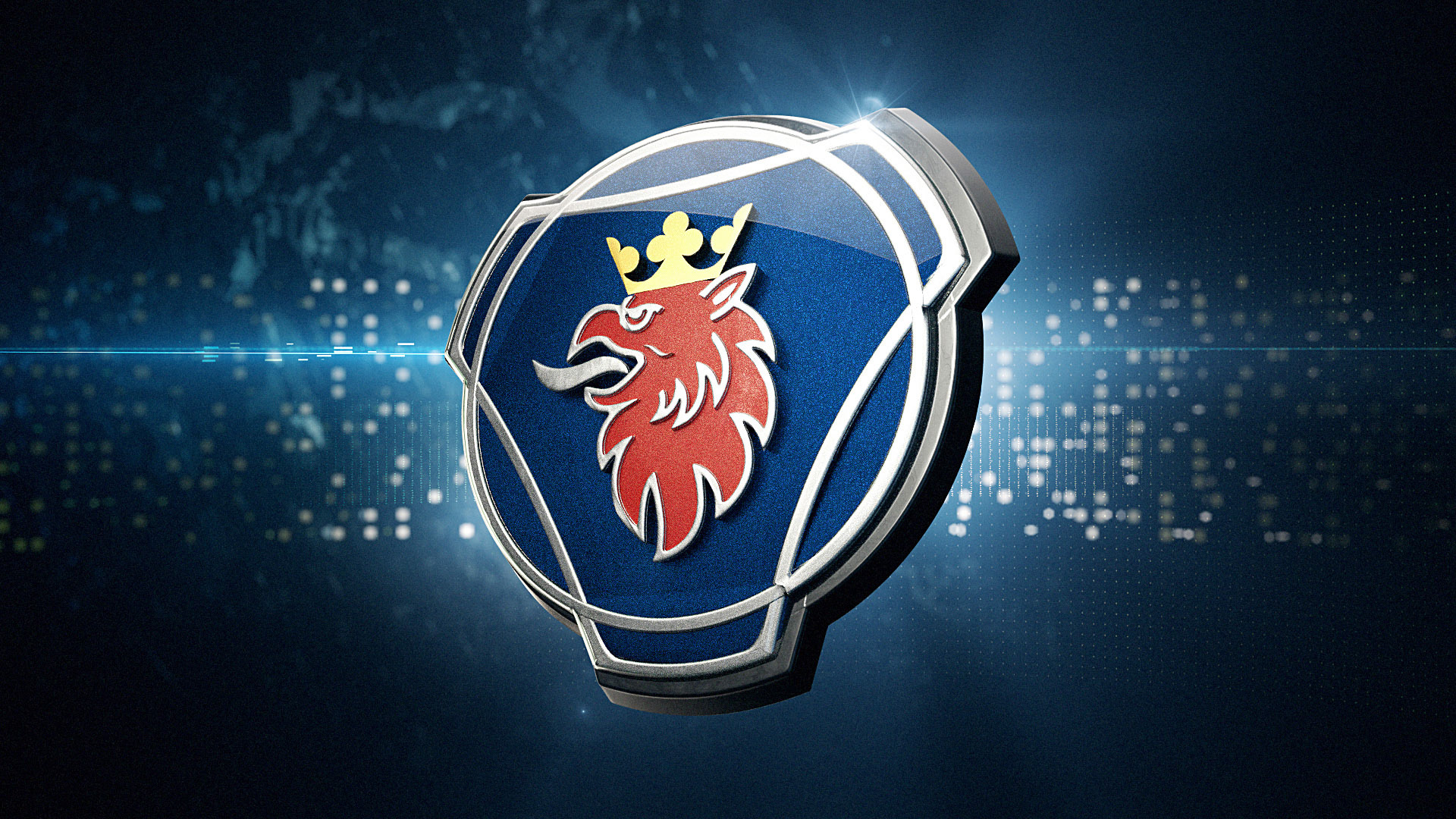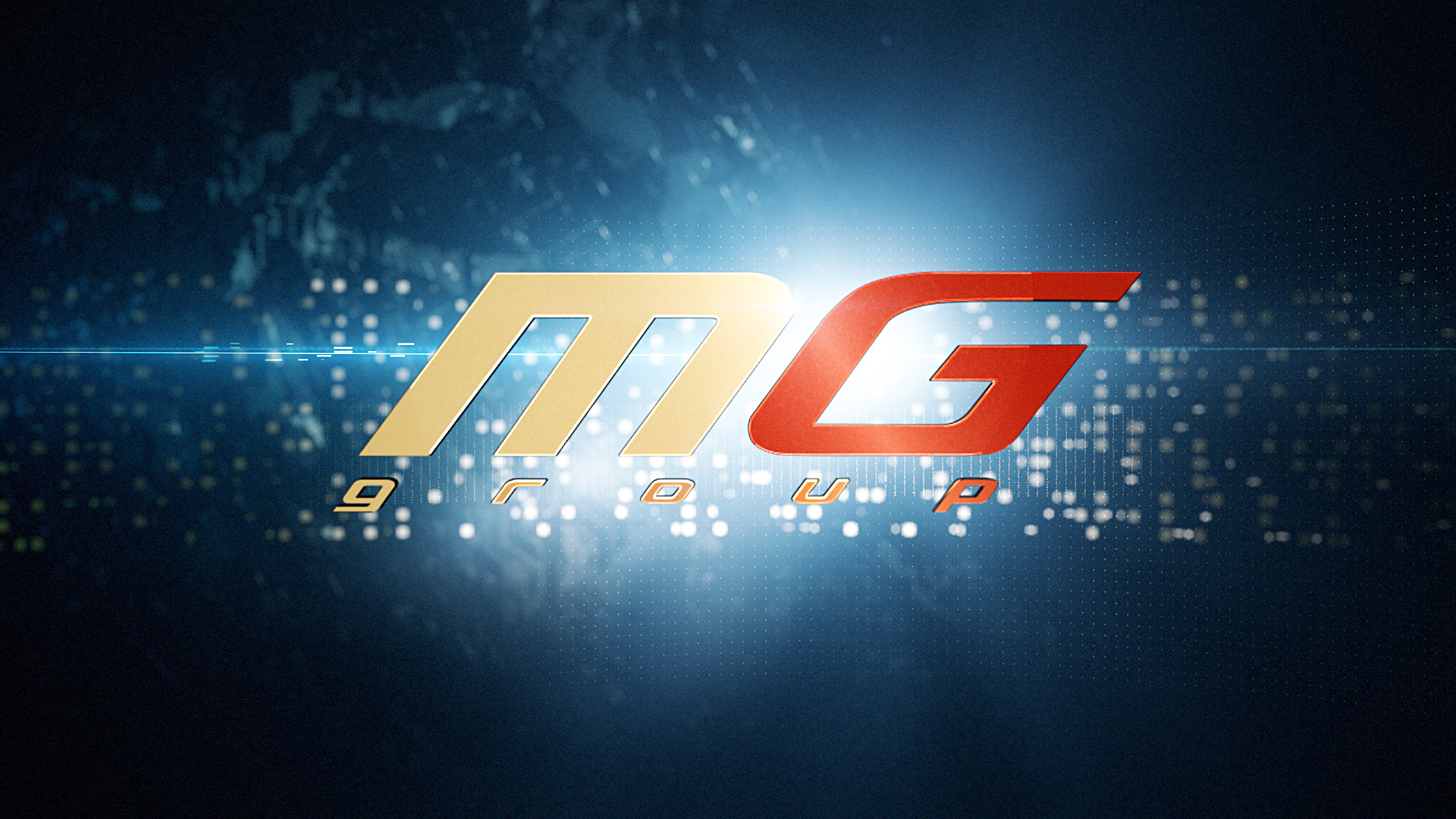 Since i had almost 80% of scenes with particles, i've started with blocking out camera movement and shots timing. Prioryty was to have simple shots ready to render asap and have more time for simulations. It was really fun playing with Xparticle modifiers and trails. Yet it took me some time to achieve proper look in animation and movement of elements. 
Early animation previews: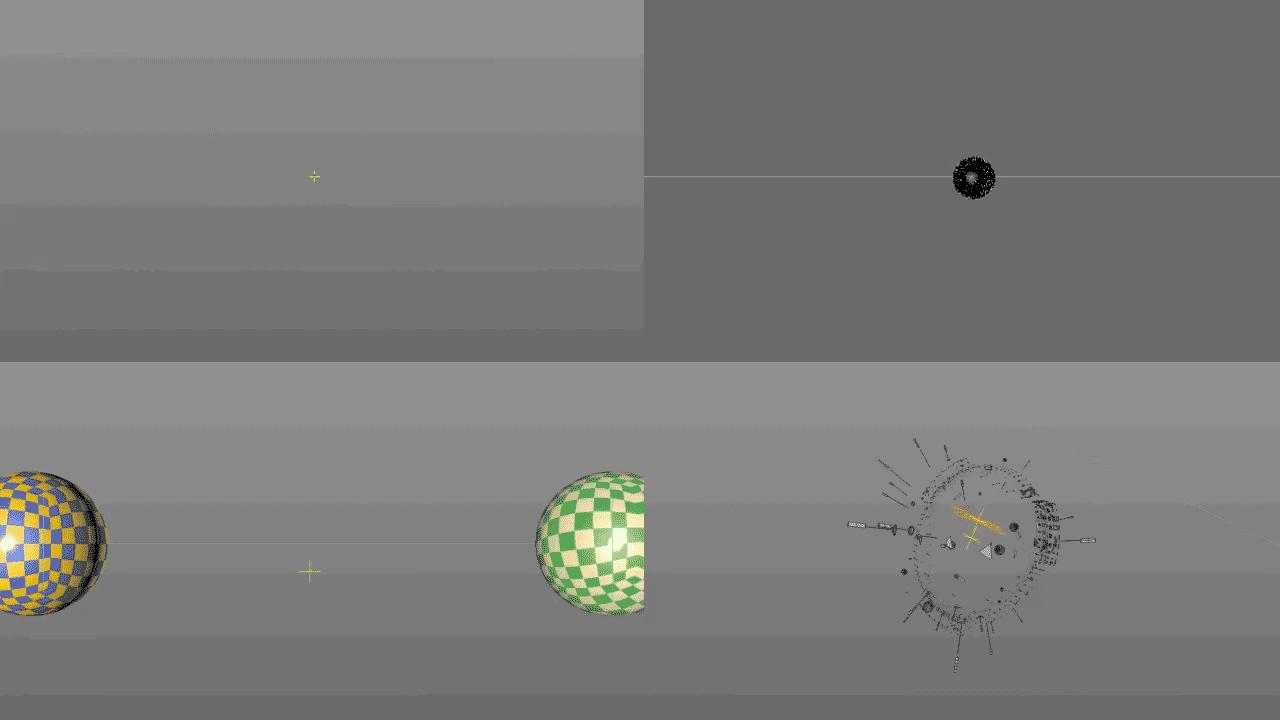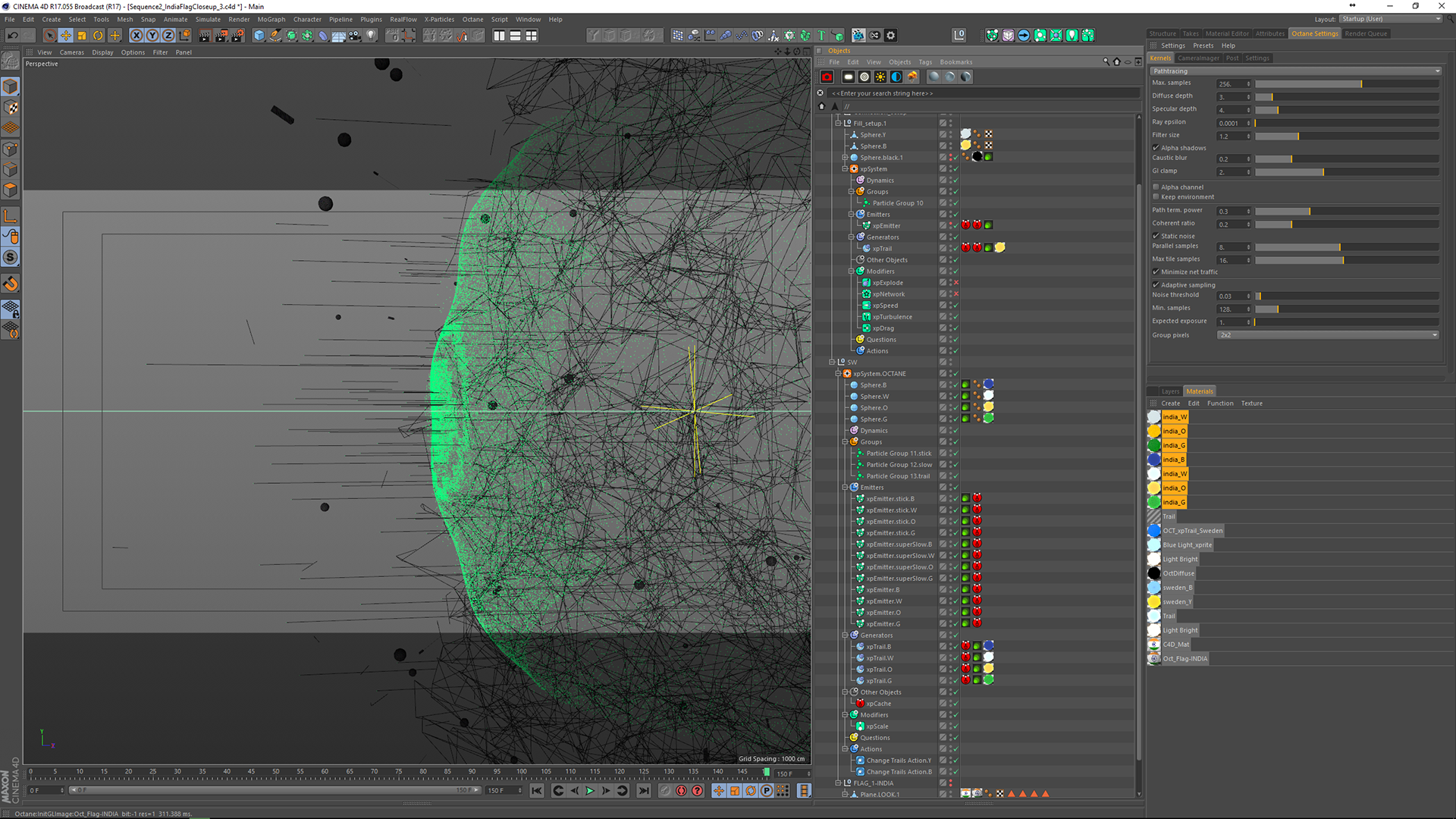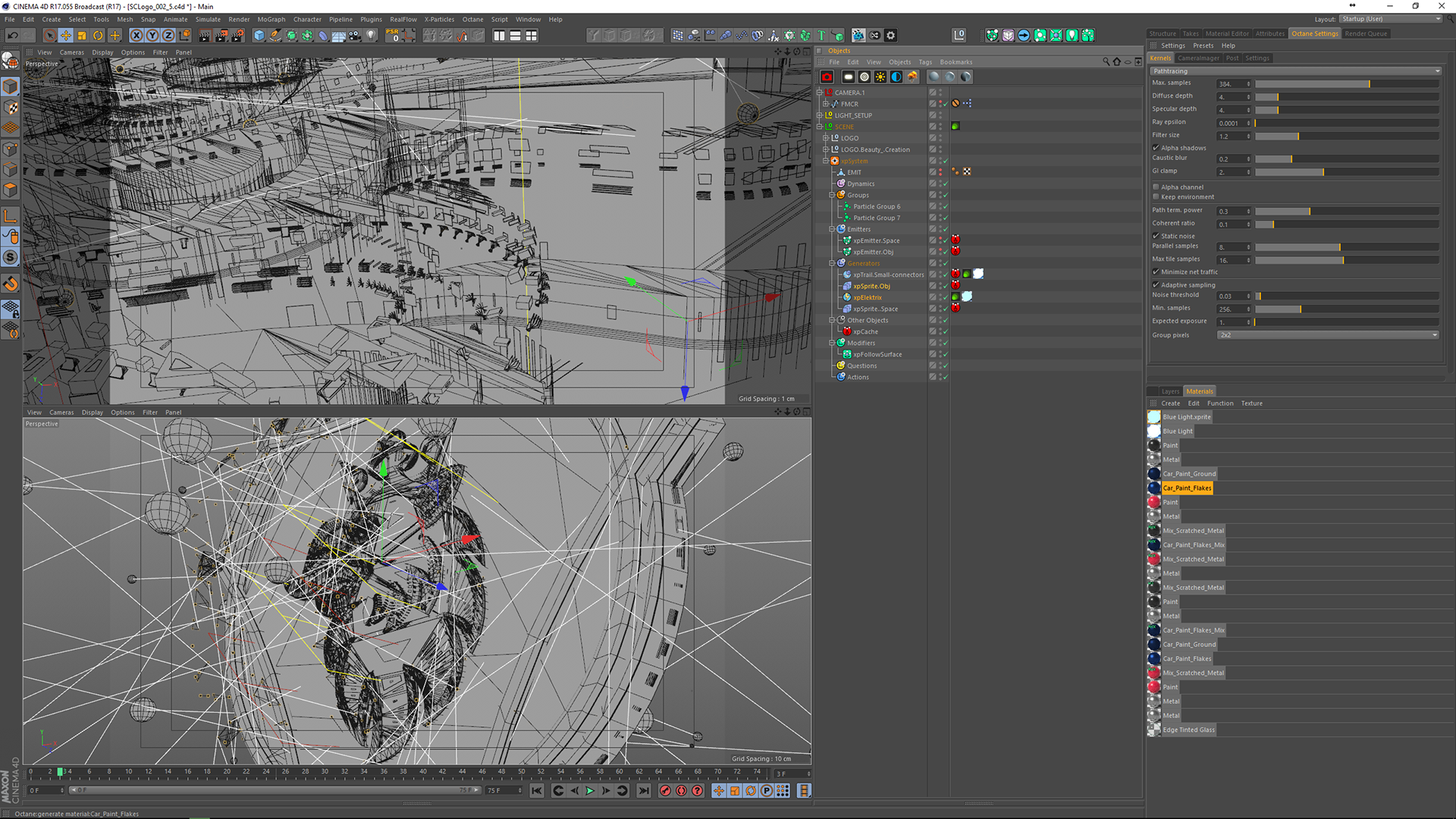 I had total of 19 shots to animate, most of them with particles. 
Since i wanted to render all in Octane to avoid getting lost in render setups and Octane doesn't fully support xP, i've prepeared setup that would work fast and can be easilly transfered thru shots for kind of "procerudal workflow" while changing geometry per shot.  Using mix of generated sprites spheres with Octanes "render as spheres" on particles worked well - still it was quite hard to control in render - where which shader appear. Yet this workflow allowed me to keep on time track and render shots quite fast afterall.


Stillframes from final animation: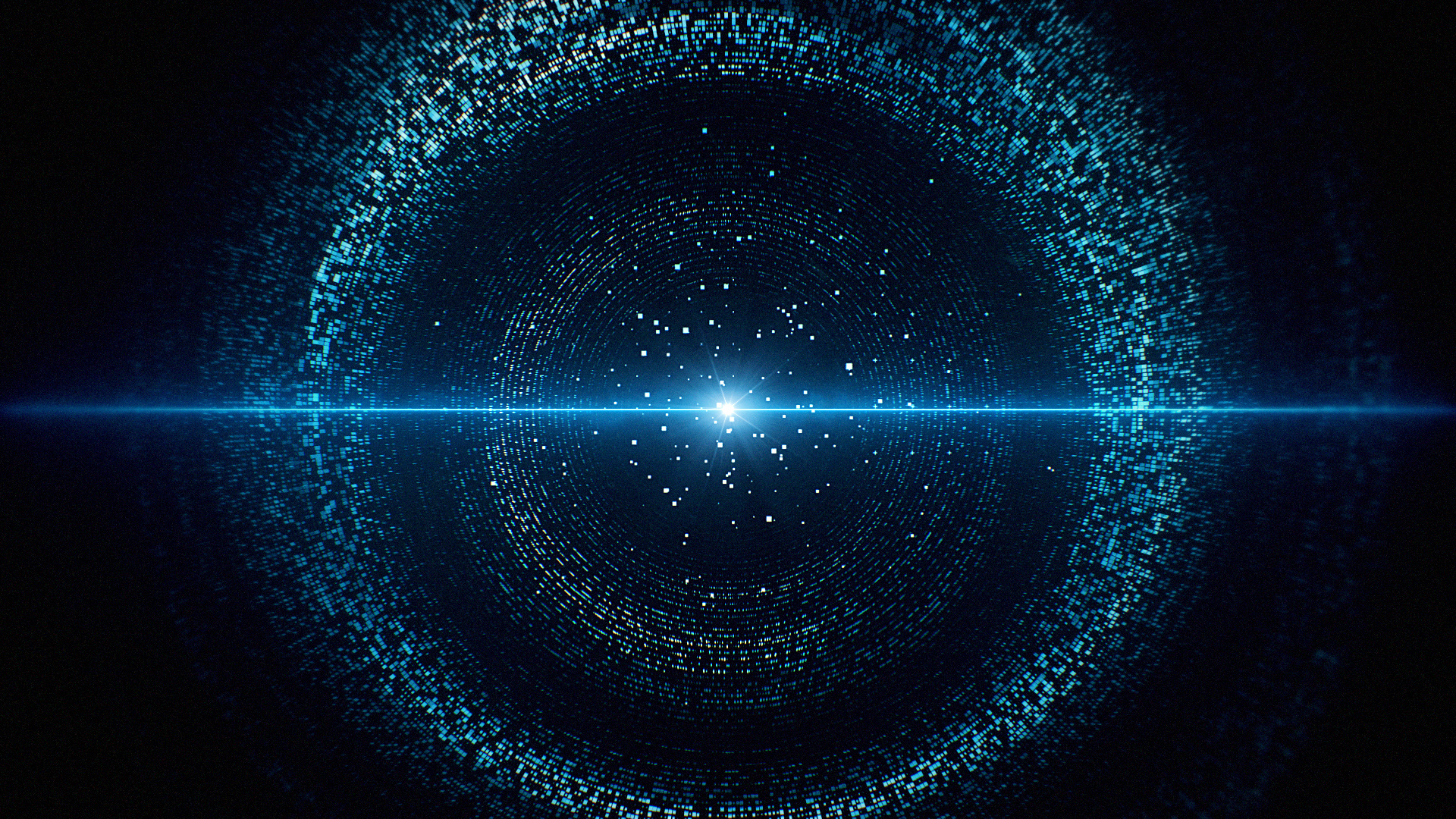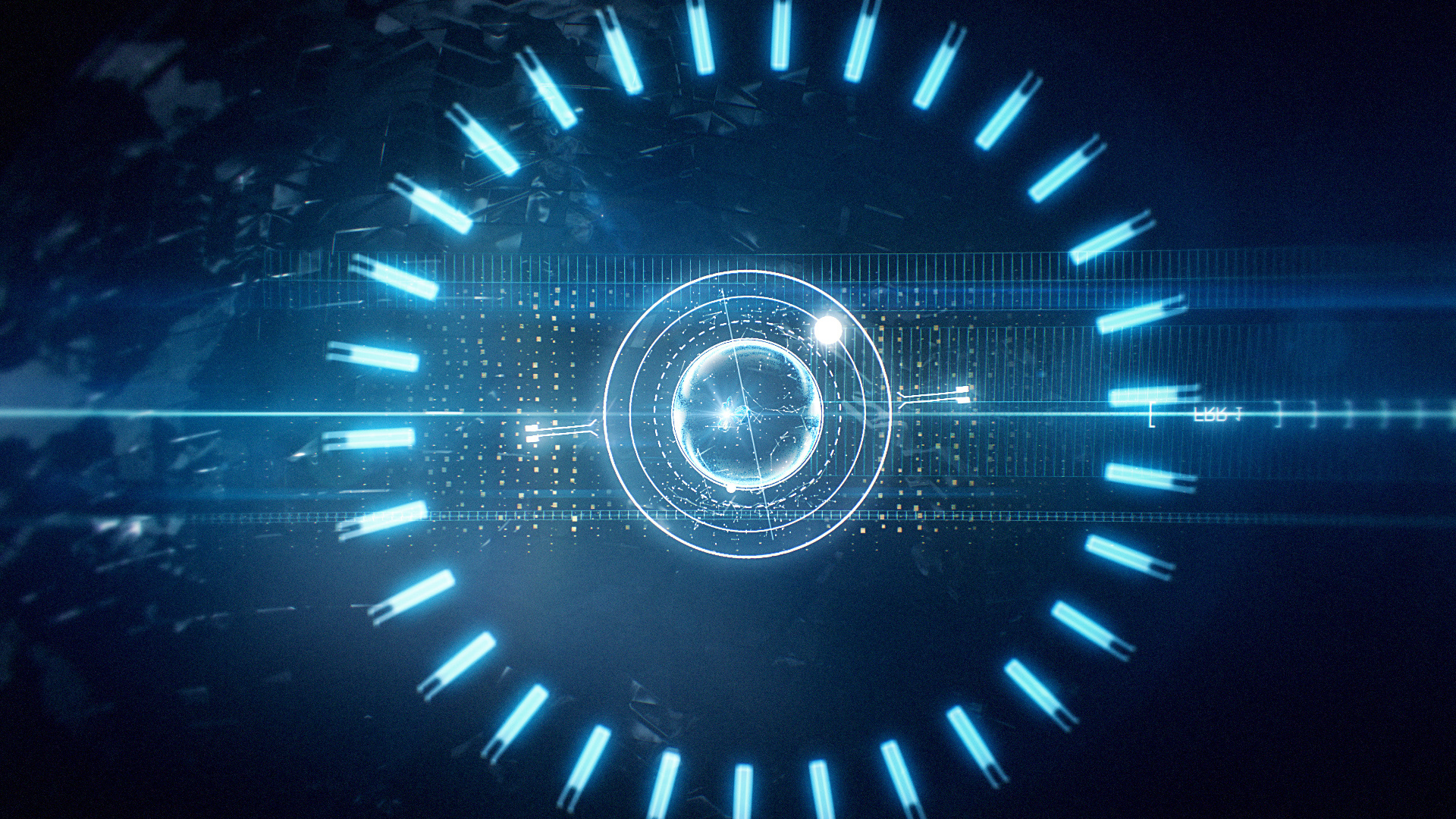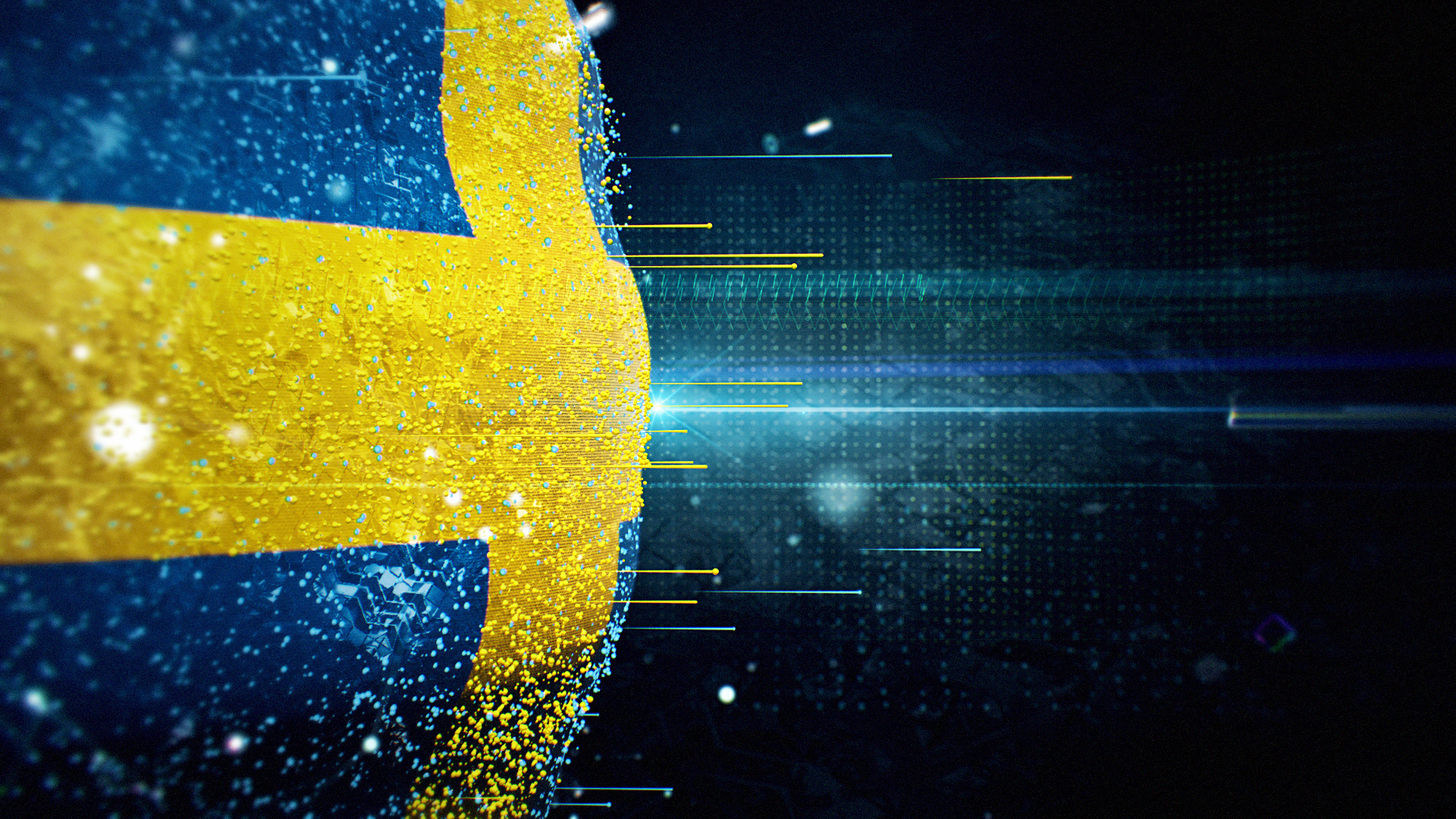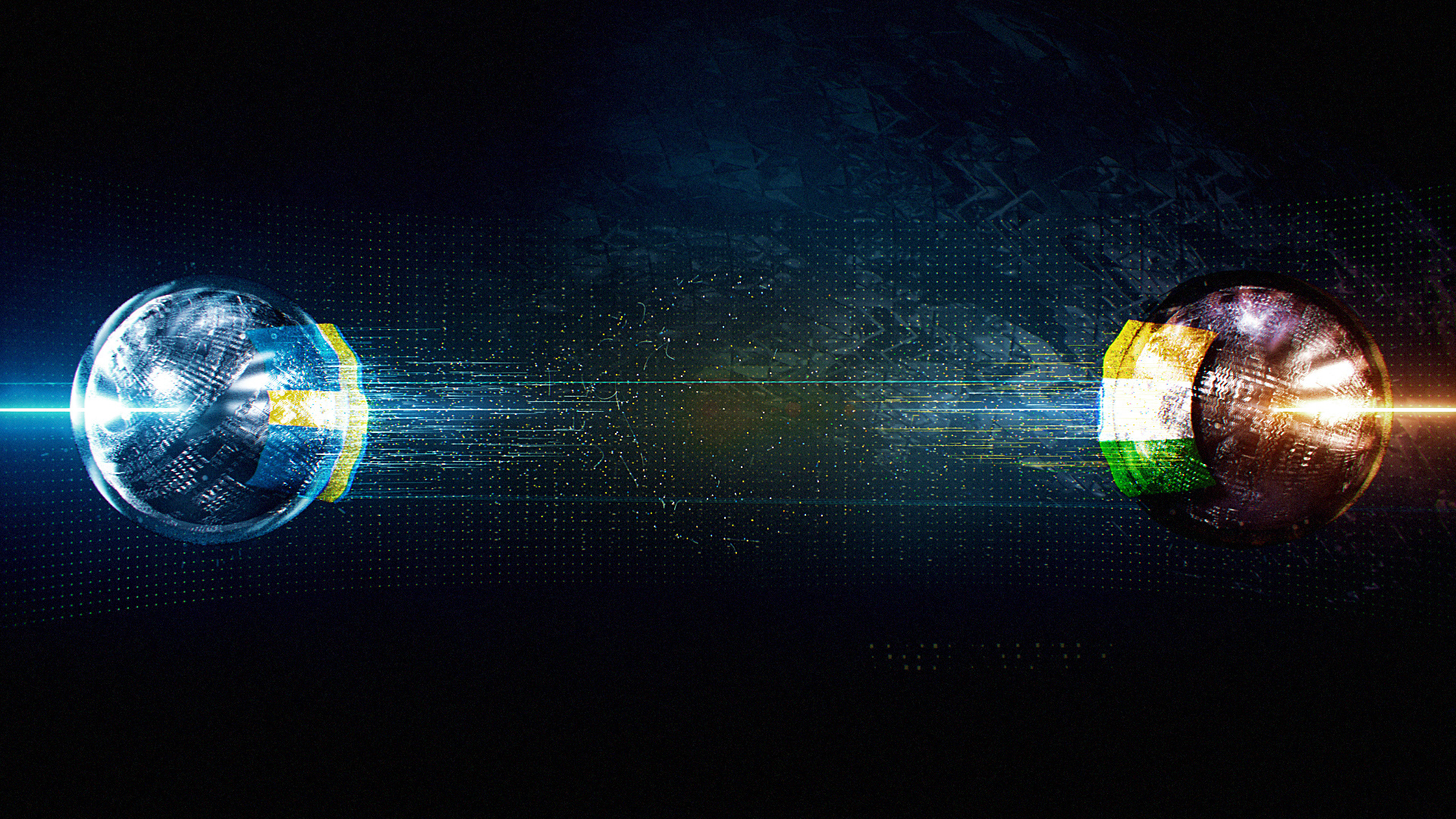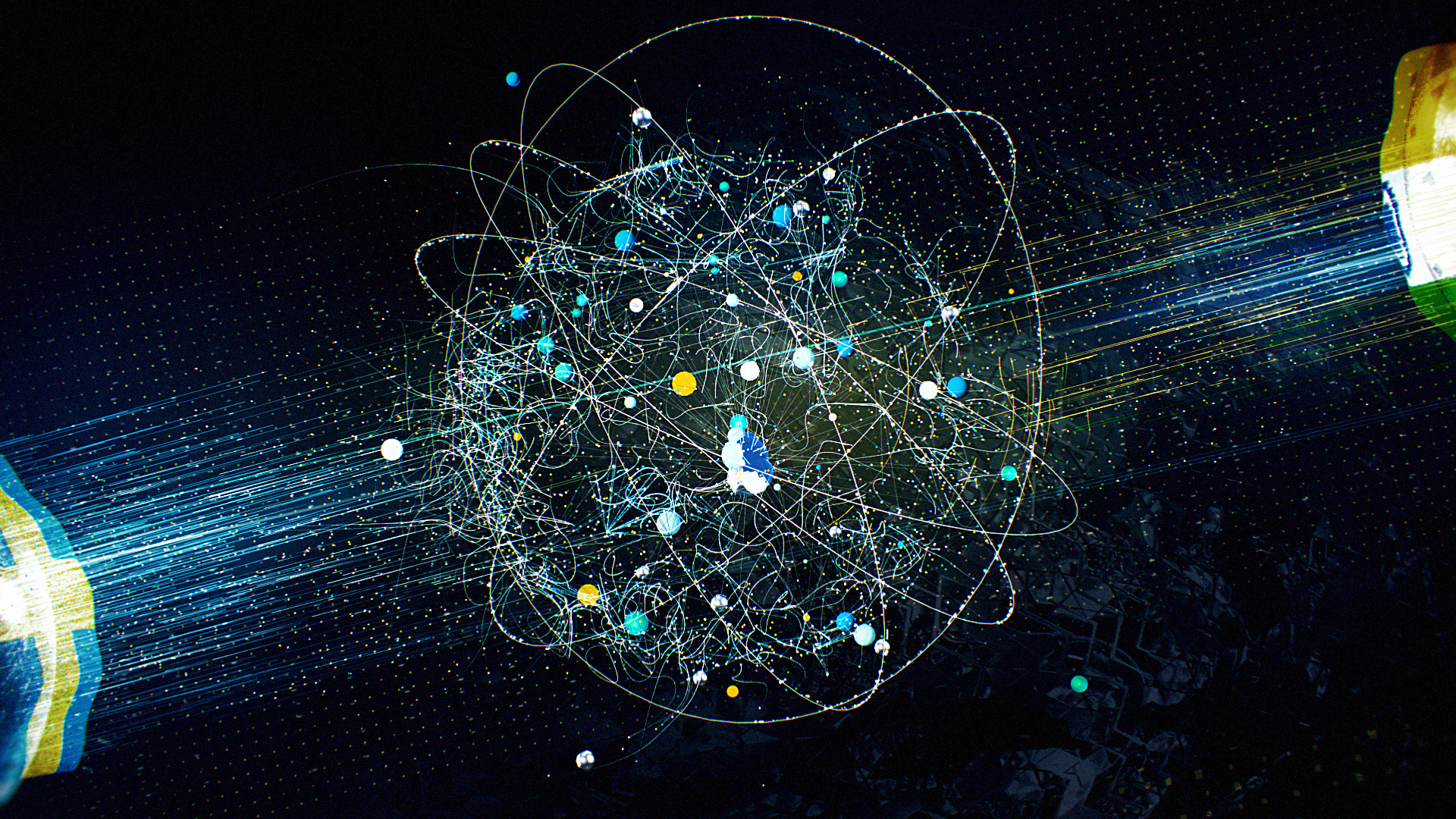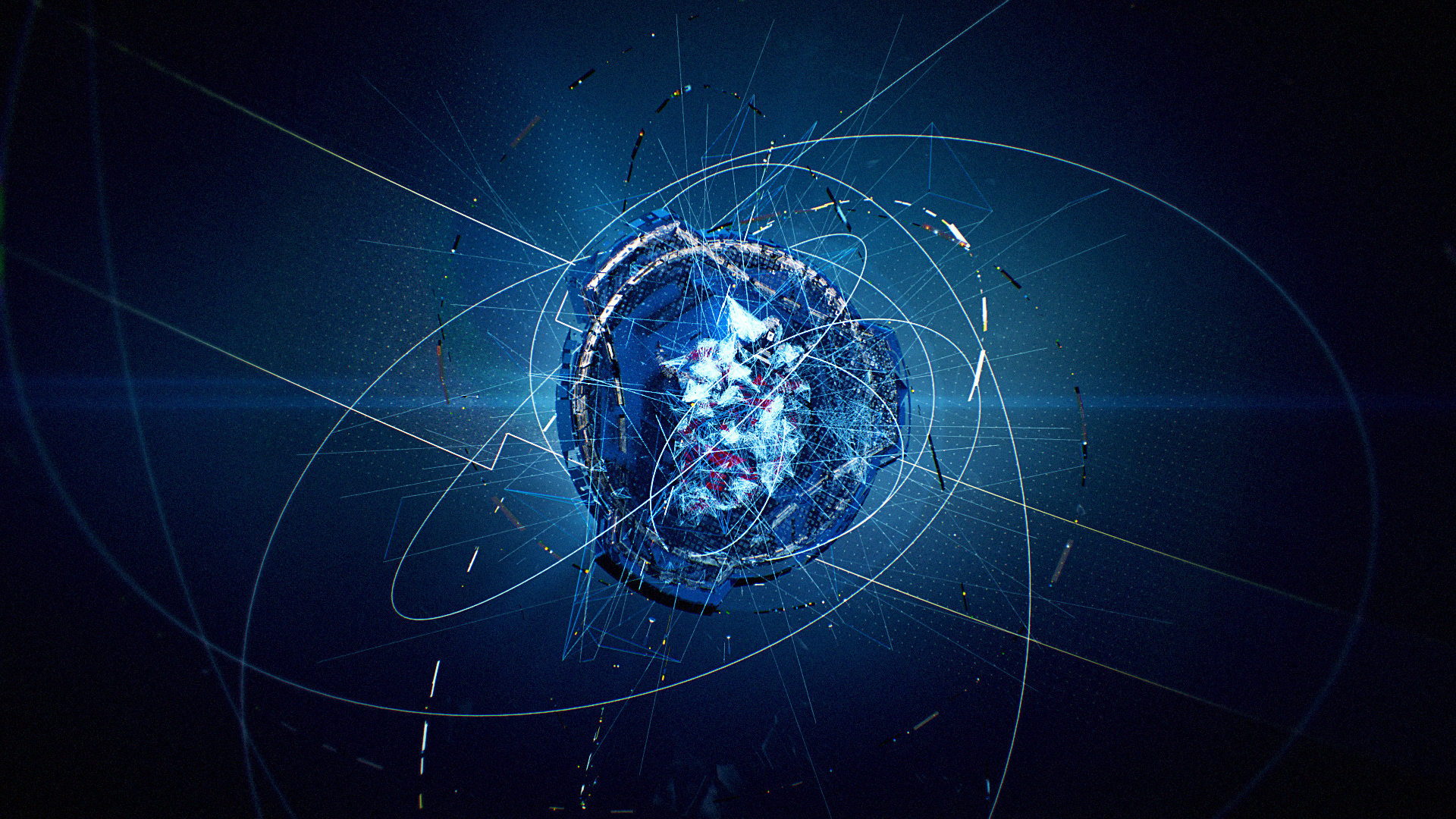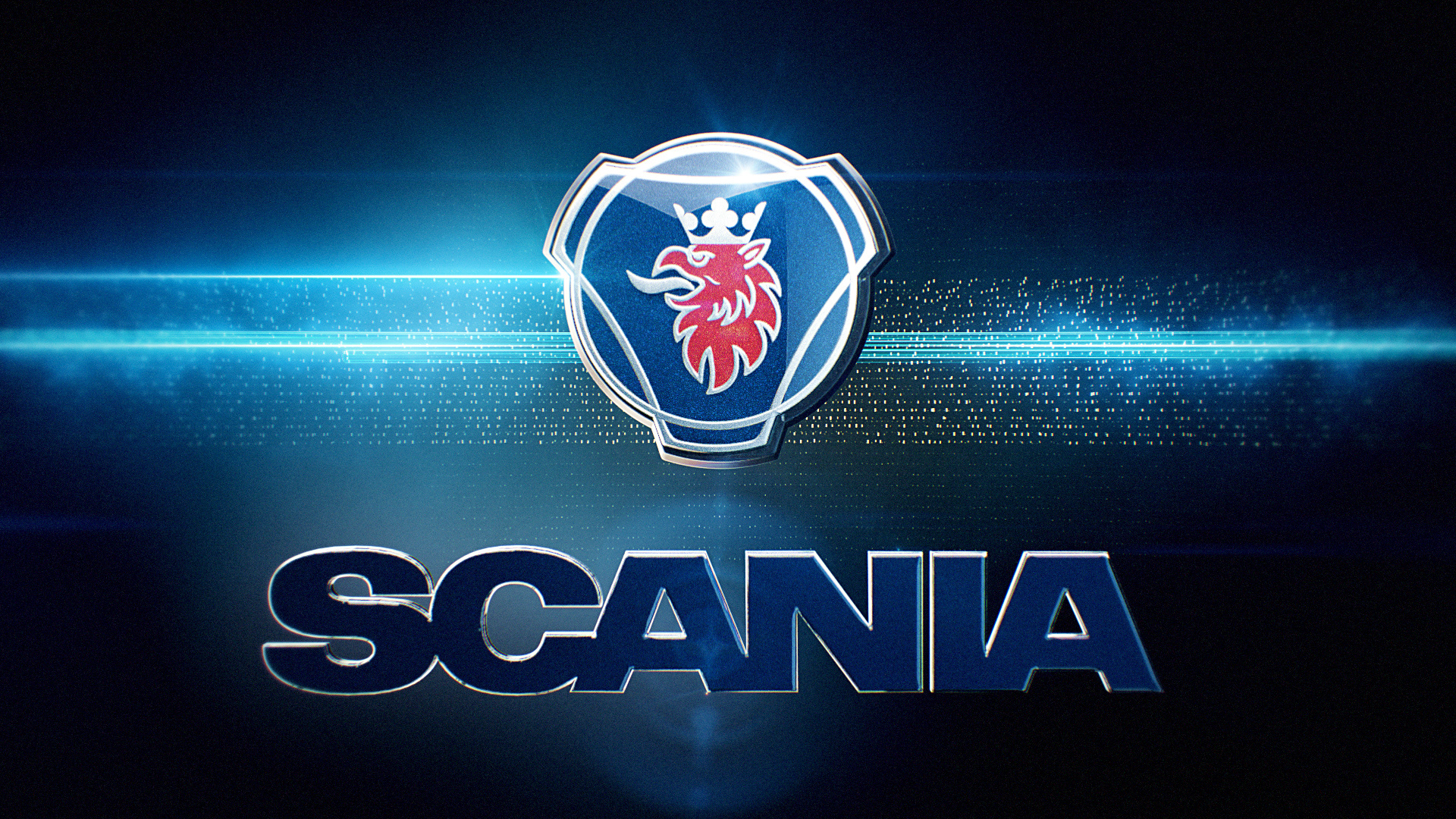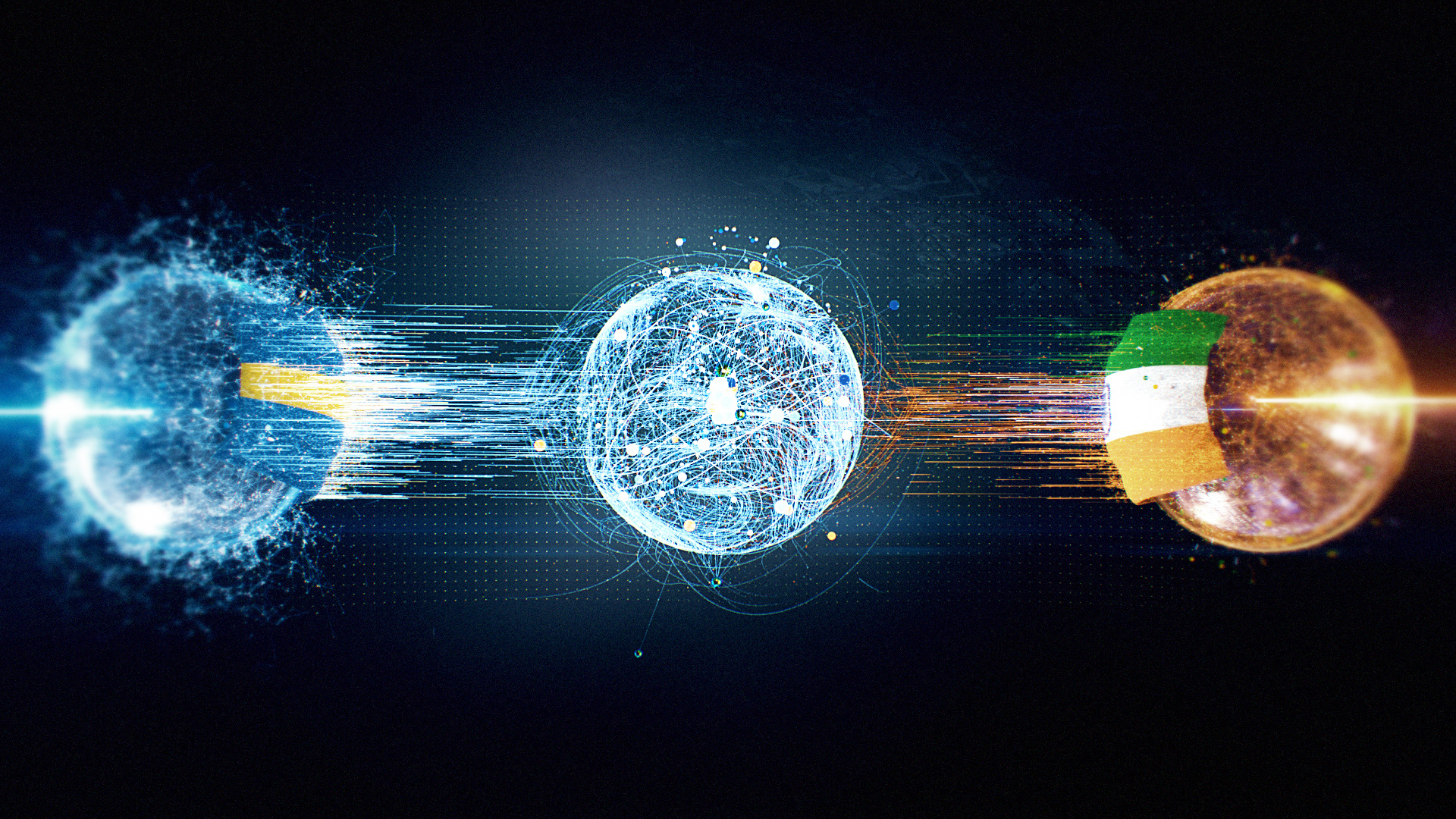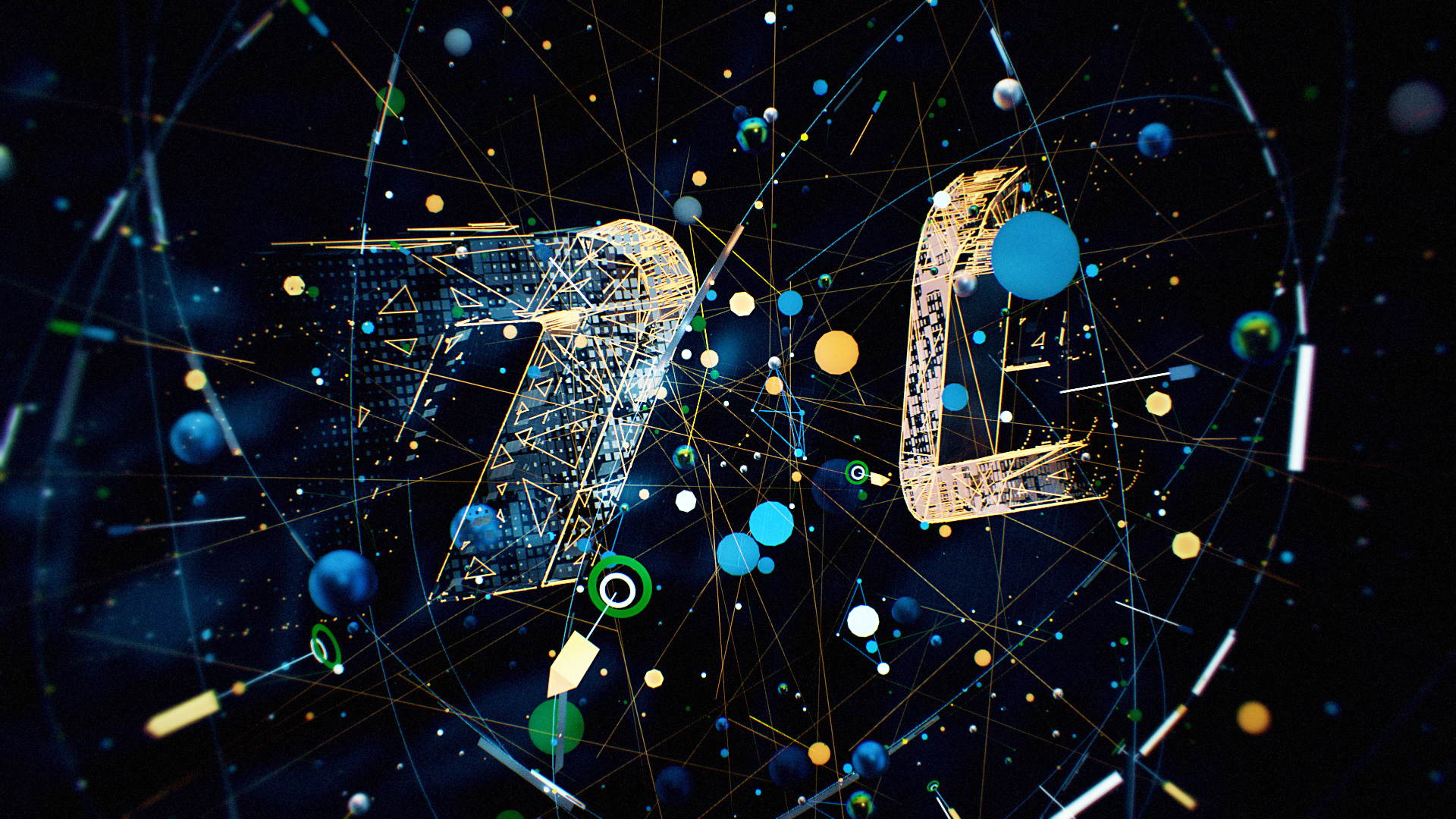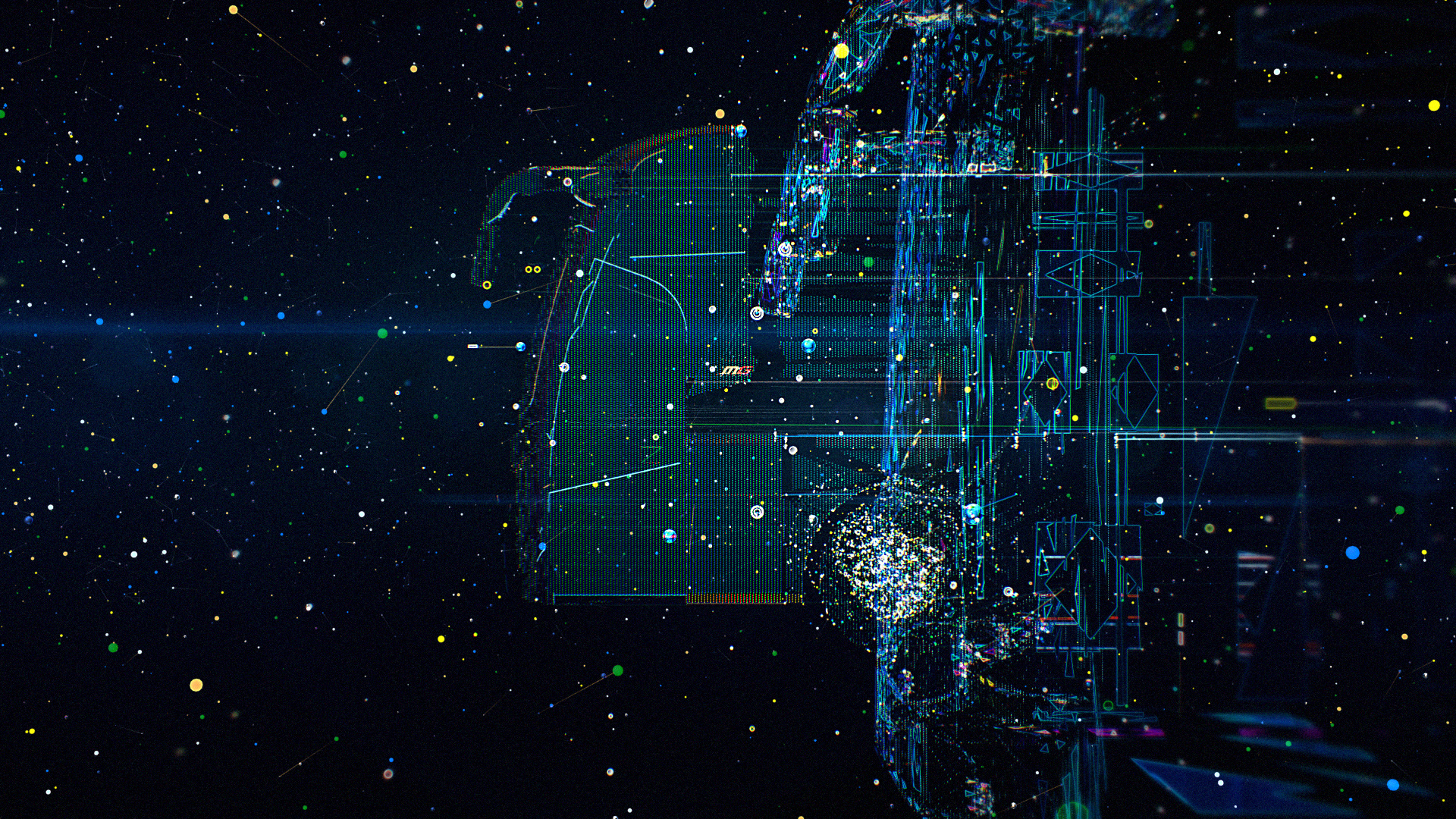 ​​​​​​​

                                        Production: Renuka Shahapurkar / 

Scarlet Digital Solutions pvt. ltd.
Creative production and animation: Nikhil Shahapurkar / 

Scarlet Digital Solutions pvt. ltd.
             Art direction and animation: Alek Panfilov
 / ZOND5