Celebrating it's 18 years of operations PKO TFI were in need of a short animation
consisting it's range of products, outcome and brief history. 
Thinking of corporate identity and presentations i think of a bussines card.
We give it to somebody on meetings - in this case PKO TFI is giving it to Viewer.
Art direction & animation
:
ZOND5   |  
PRODUCTION:
k2  |  
Client:
PKO TFI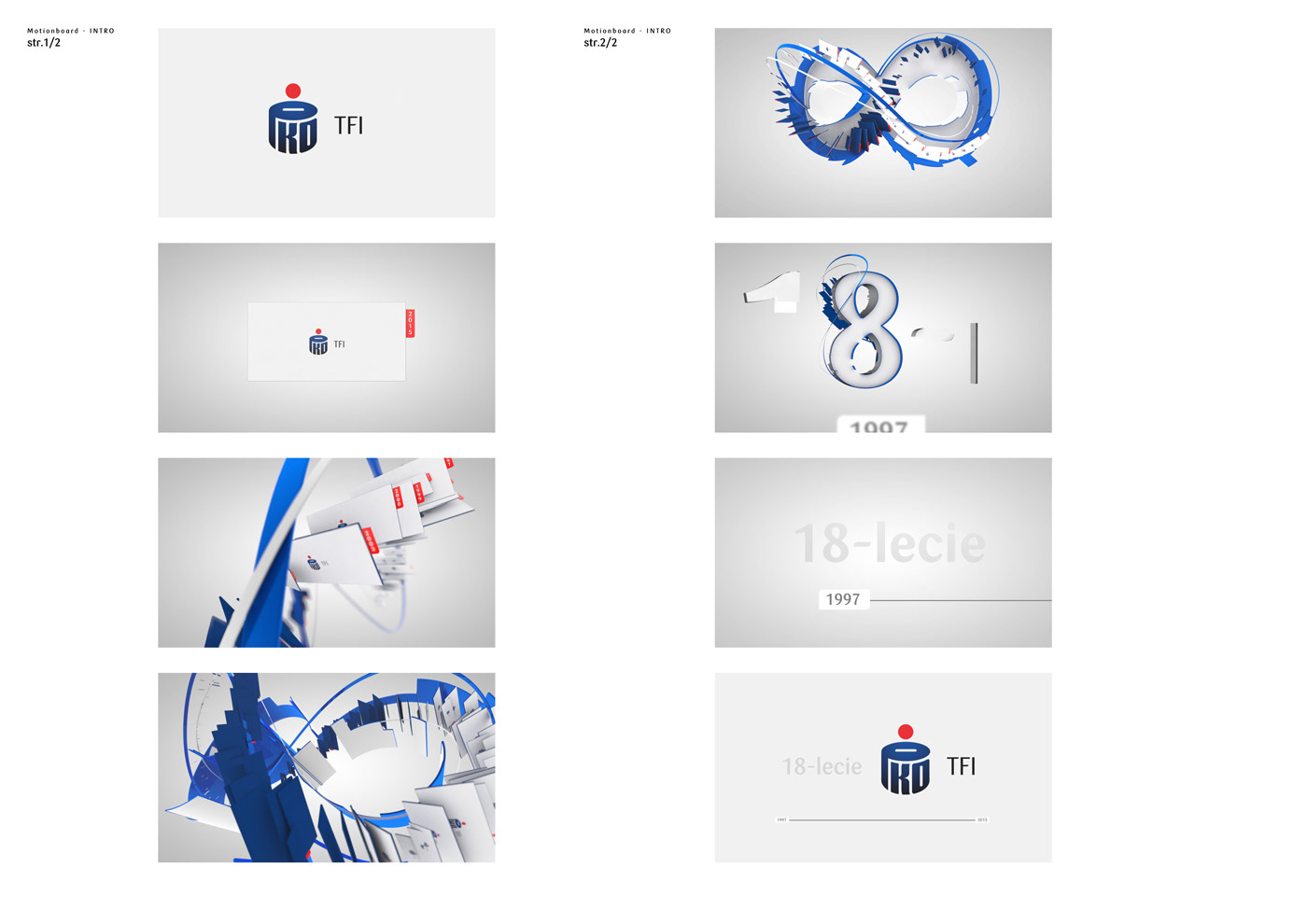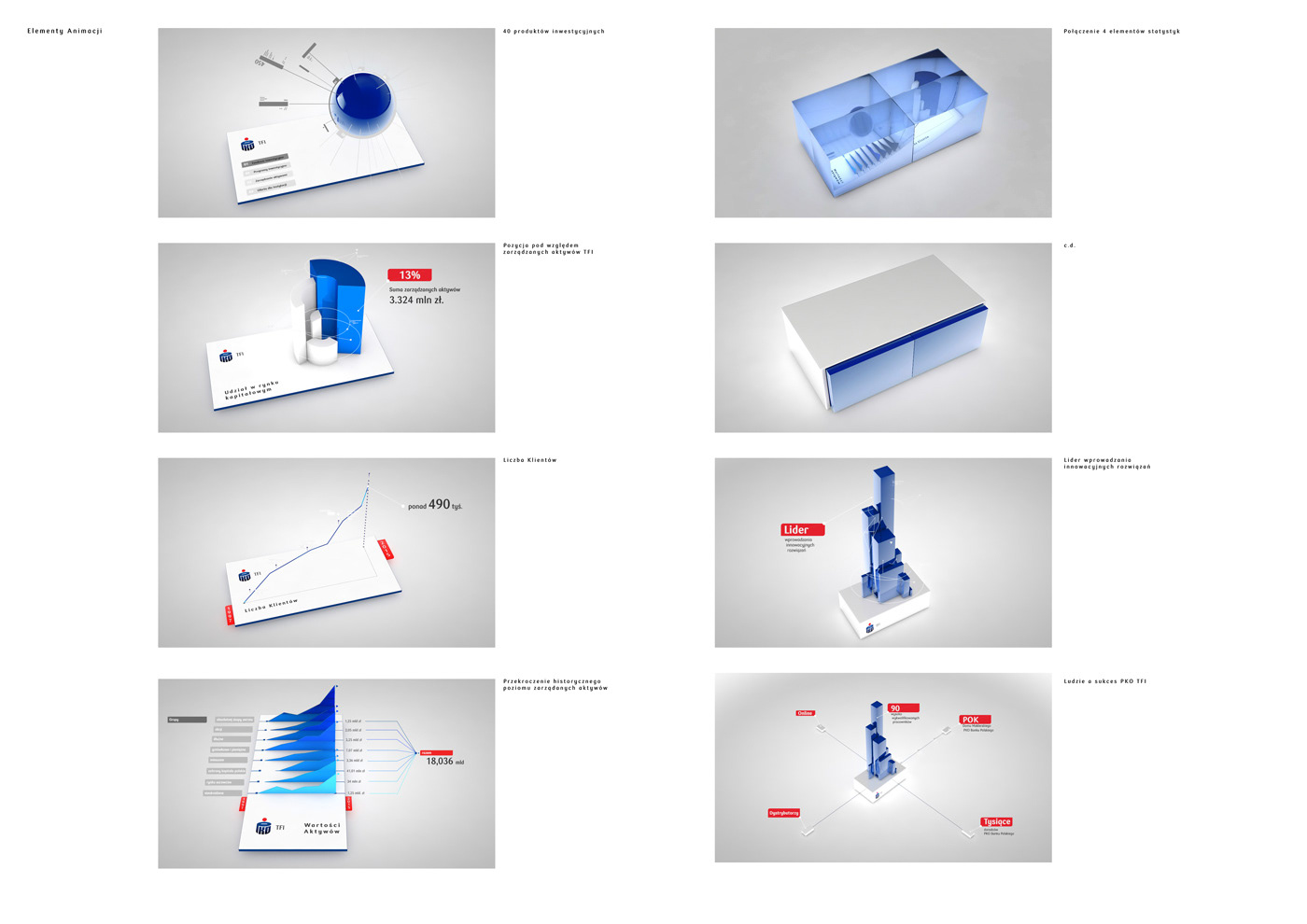 STILL frames FROM FINAL ANIMATION